Departure
Points
Small group bus tours from London, departing daily. Please see below for more details...
See details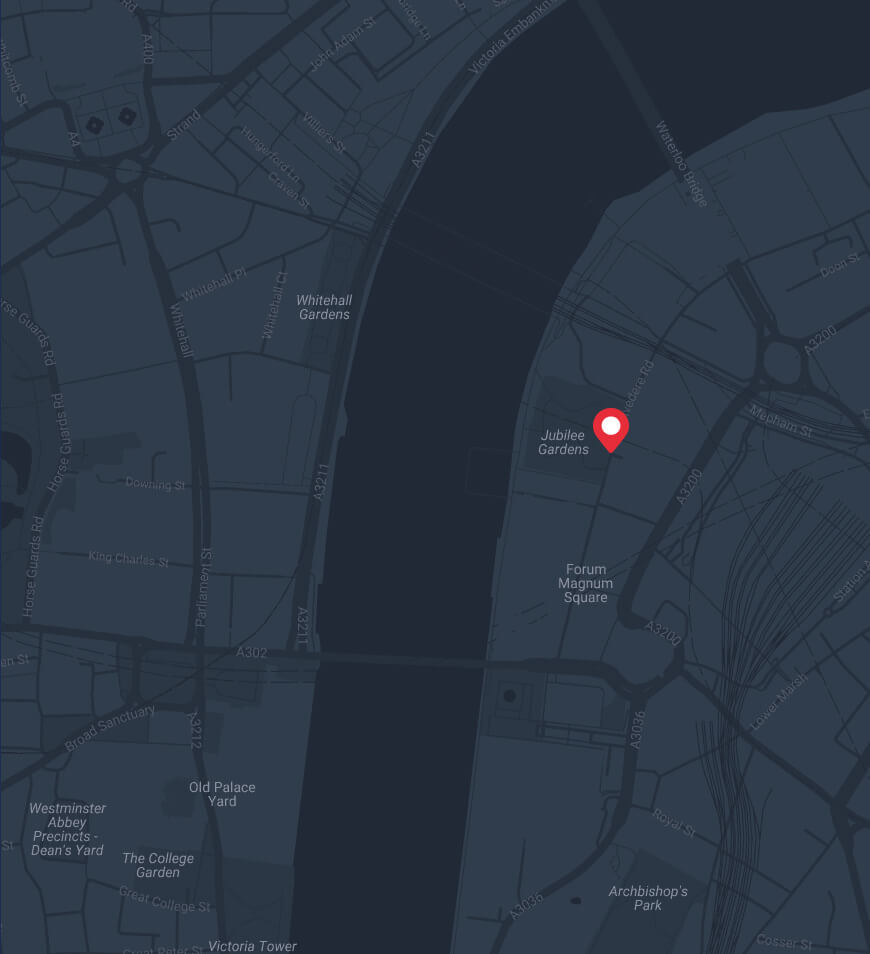 London Eye.
All day tours from London start here…
Our Stonehenge & Bath and Oxford, Stratford & Cotswolds tours have a second departure point too.
A minute's walk from the London Eye, we depart from Belvedere Road, by the corner of Belvedere Road and Chicheley Street, Waterloo.
Things to look out for:
The London Eye - a huge ferris wheel on the south bank of the River Thames
Jubilee Gardens - the park in front of the London Eye. Belvedere Road is in front of the park
Red and yellow ATM that looks like a phone booth - we typically stop as close as possible to this, so if you can see it, you are in the right place
This departure point is a 5 minute walk from Waterloo station, and 10 minutes walk from Westminster Station and Embankment Station.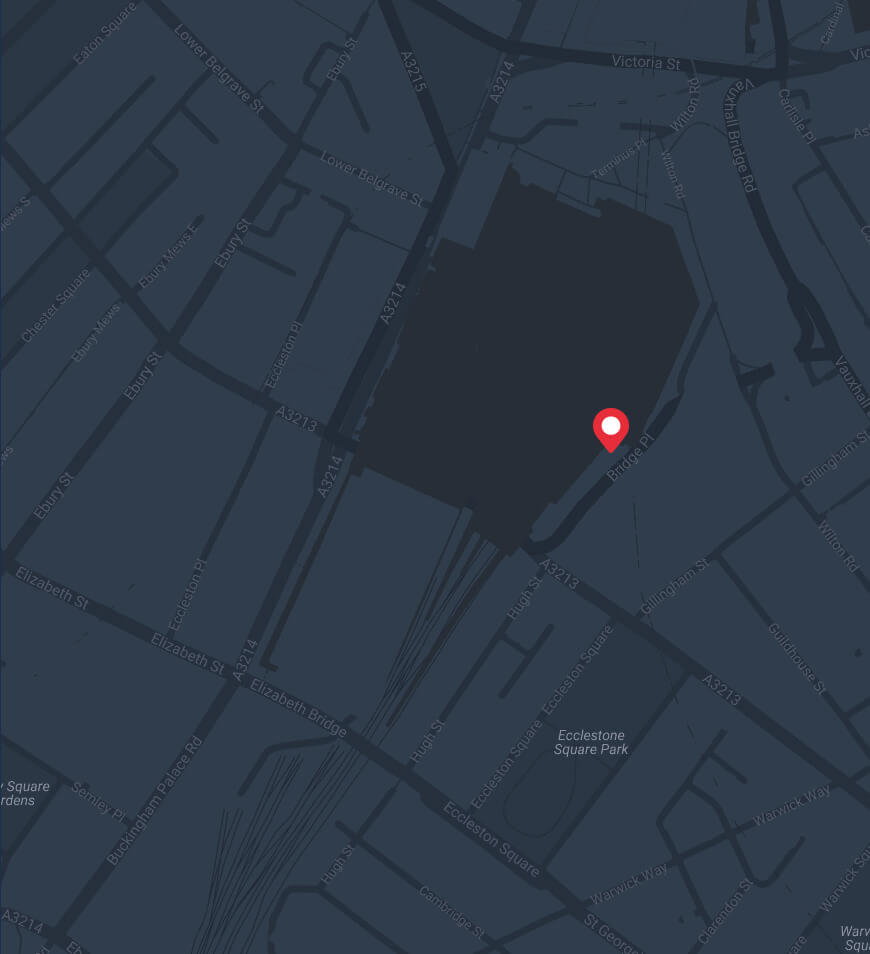 Victoria.
Our Bath & Stonehenge tour from London and our Oxford tour also depart from here.
As an alternative to our London Eye departure point, our second pickup on our Stonehenge & Bath tour and our Oxford, Stratford & Cotswolds tour from London is a 2 minute walk from exit 1 of the main concourse of Victoria Station.
We depart from outside the Double Tree by Hilton London VICTORIA hotel at 2 Bridge Place.
Please be waiting immediately outside the hotel for pickup - we will not be able to go inside to collect you, we will stop as close to the hotel as we can. Look out for a small white Mercedes bus that says "The English Bus" all over it.
As this is our 2nd pick up - if the traffic is unusually heavy there is a chance we may be a few minutes late - please be patient and look out for us.